Retirees want accurate information from a knowledgeable source which also provides "value added" services for retirees.
Bostian Retirement Planning, LLC's retirement strategies have been implemented by numerous retirees of many local employers such as Aldi, Hersey Meters, Norandal, Performance Fibers, Walmart, Carolinas Medical Center, Power Curbers, Belk, Novant, Ingersall Rand, Food Lion, Freight Liner, Coca-Cola, Veterans Administration, Dillards, Duke Energy, Hitachi Metals, various airlines, plus local and state governments and public school districts.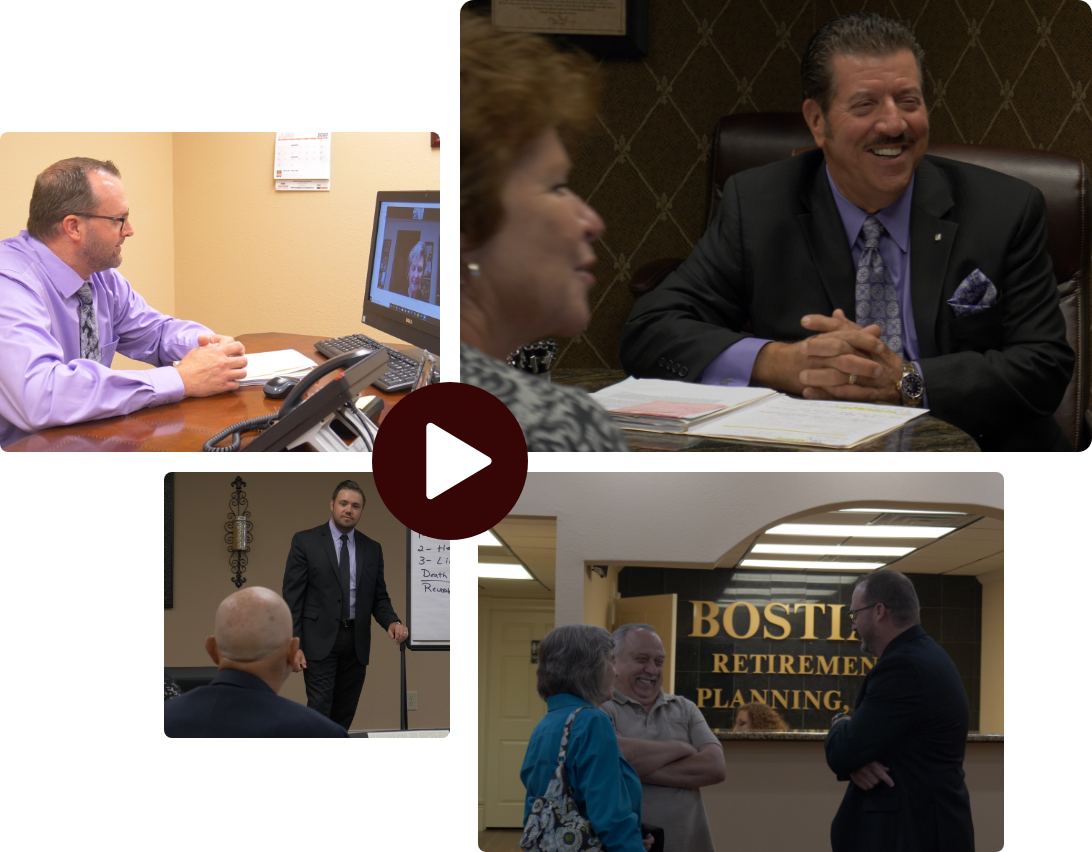 We understand how important it is for you to be able to trust your retirement professional. It's important to have a trusted professional you can count on to provide you with accurate and helpful information.
A Member of the Top of the Table: Are you getting advice from the Top? Who advises you can be just as important as the advice. Choosing an advisor to help you plan a secure financial future is one of the most important decisions you can make.
Members of the Million Dollar Round Table's (MDRT) exclusive Top of the Table are trusted advisors who are experienced in helping clients attain their financial goals. Members offer their client's financial solution to three of life's most complicated issues. For more than 25 years, the MDRT Top of the Table has been an exclusive forum for the world's best life insurance and financial services professionals who are committed to providing exemplary client service, while displaying the highest standards of ethics and professional knowledge.
When planning your financial future – personal or business – choose a Top of the Table member to be certain your advisor is an experienced and knowledgeable strategist who understands your needs and is capable of helping you secure your financial future.
MDRT Top of the Table members earn their clients' trust through continuous, quality service that often exceeds the expectations of advanced market customers who are accustomed to making prudent financial decisions. Year after year, family after family, business after business … your MDRT Top of the Table agent is dedicated to helping you.
MDRT is The Premier Association of Financial Professionals. An independent, global association, MDRT members demonstrate exceptional professional knowledge, strict ethical conduct and outstanding client service. MDRT membership is recognized internationally as the standard of excellence in the life insurance and financial services business.
Bostian Retirement Planning, LLC can be that professional you trust. We are experienced, responsive and understand your need for integrity and transparency.
Raymond, Ryan and Christopher have specialized knowledge and tools to help ensure that IRAs are set up and maintained correctly and are notified of IRA tax changes through email alerts and workshops. They believe it is essential that retirement accounts are properly and effectively incorporated into client retirement plans.