Raymond Bostian, Ryan Mesimer and Christopher Wingler are members of Ed Slott's Master Elite IRA Advisor Group ™ – the highest level of continuous training offered by Ed Slott and Company.
Raymond, Ryan and Christopher have specialized knowledge and tools to help ensure that IRAs are set up and maintained correctly and are notified of IRA tax changes through email alerts and workshops. They believe it is essential that retirement accounts are properly and effectively incorporated into client retirement plans.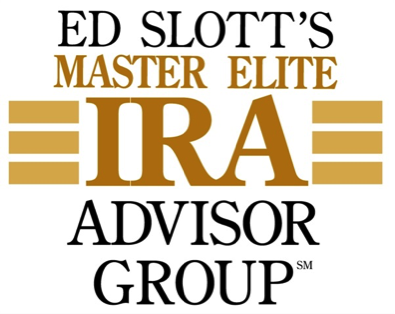 Ed Slott and Company, LLC is the nation's leading provider of IRA training for financial advisors. Ed Slott was called "The Best" source for IRA advice by The Wall Street Journal. He is a practicing CPA and the author of several leading books on retirement distribution planning.
Named "The Best Source for IRA Advice" by The Wall Street Journal
The go-to resource for media on breaking news affecting retirement tax planning.
One of the top pledge drivers of all time with his popular public television specials.
Creator of "Ed Slott's Elite IRA Advisor Group"
Most recently published The New Retirement Savings Time Bomb (2021)
"*" indicates required fields