Since 1976, Bostian Retirement Planning, LLC has provided retirement counseling services meeting the needs of retirees across North Carolina. Retirees want accurate information from a knowledgeable source which also provides "value added" services for retirees.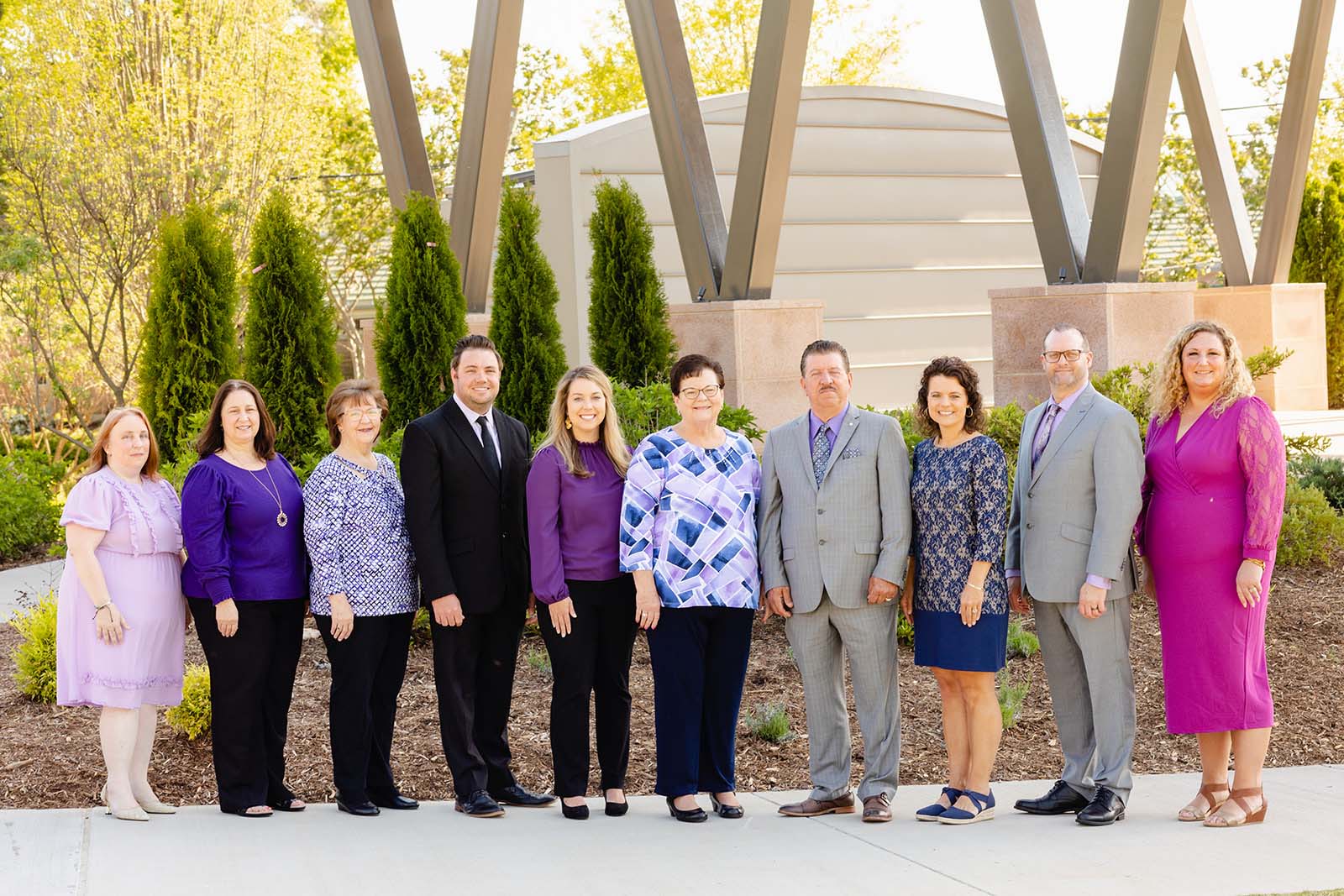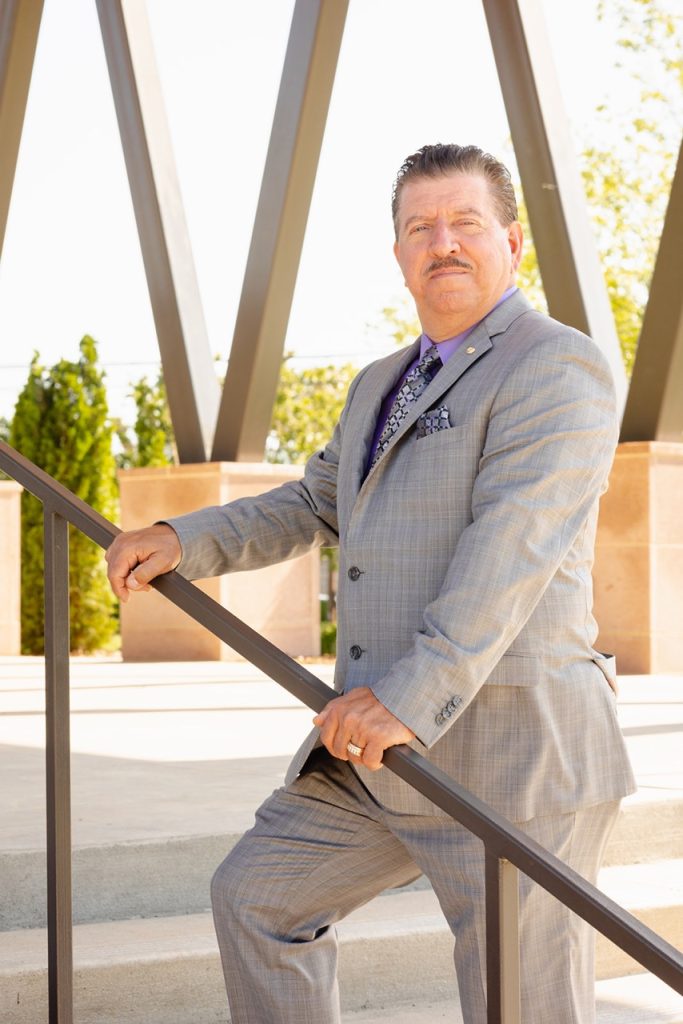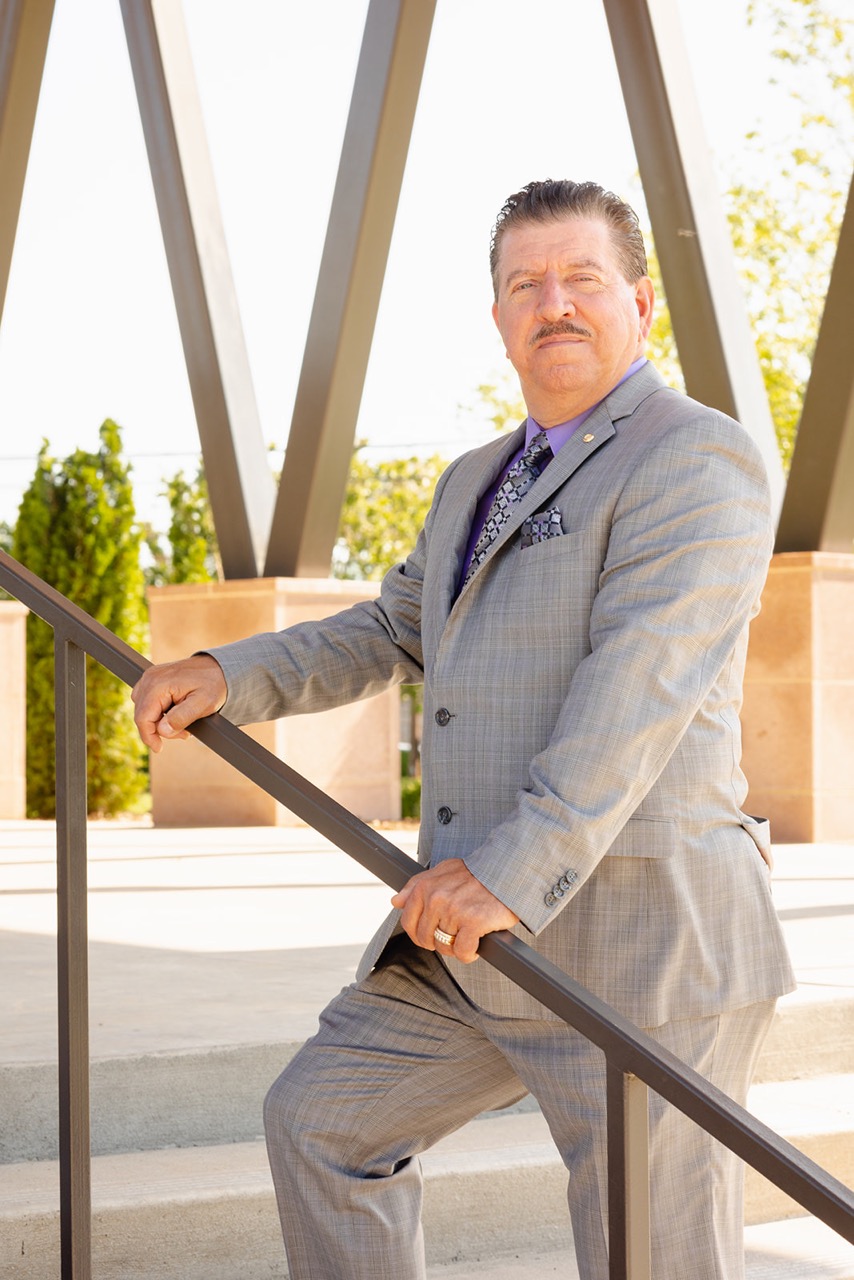 Raymond is a graduate of Wingate College with a degree in technology. He is also a nationally recognized retirement educator, seminar speaker, national mentor to other advisors and an advisor to thousands of his own successfully retired…
Fill out the form below to send us a message or give us a call at (704) 630-0899.
"*" indicates required fields